I Love My Garden believe that the creation of a garden is a symbiotic relationship between themselves and the client. A garden is a continual process of growth and change representing an individual's relationship with nature, something that we are so often detached from in urban environments.
I Love My Garden approach their work artistically, focusing aesthetics on the living and organic, minimizing hard surfaces and faddish structural embellishment. They believe that a garden designer needs to be a true gardener first and foremost, focusing on and understanding the fundamentals of the horticultural palette.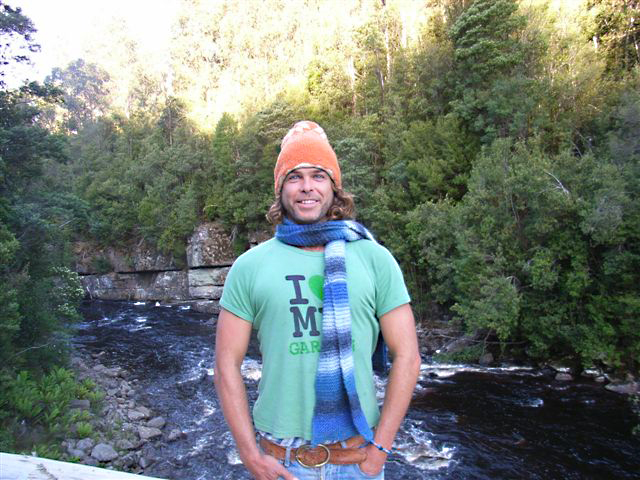 Matthew Dux
Matthew had a passion for plants gardening and nature since he received his first vegetable seeds and styroform trough from his grandmother at the age of four.
In Sydney, he worked in a nursery during school years and completed Hons Music/Arts at the University of Sydney. After university, Matthew continued working in various nurseries in Sydney where his understanding and appreciation for aesthetics of landscapes led him to see garden design as an occupation that was compatable to his studies in music and fine arts.
When Matthew arrived in Melbourne in the mid 1990s, he worked for four years at the iconic Brunswick Street nursery 'The Artist Garden' as a nurseryman and landscaper, developing his skill as a designer.
I Heart My Garden was formed in 2002 by Matthew and Jessica Hill. In 2006 Matthew took over the directorship of the business. Since then, I Heart My Garden has created an impressive list of domestic and commercial gardens across Melbourne and its rural surrounds.